PETROLIA HARVEST DAYS CARVED PUMPKIN CONTEST WINNERS ANNOUNCED
Saturday, October 9 marked the second annual pumpkin carving contest and pumpkin walk in Victoria Park, Petrolia. This event was the final opportunity for participation in the four Petrolia Harvest Days weekend events. Petrolia Harvest Days replaced the annual Harvestfest meal held annually in September.
Volunteers from the Community Services Advisory Committee accepted the carved pumpkins from 9:00 a.m. until 12:00 p.m. Each participant was given a bag of chips and a Frisbee, compliments of Cogeco, one of the event sponsors.
The pumpkins were judged by the committee in a variety of age categories. Deciding on the winners was not an easy task given that more than 35 pumpkins that were submitted.
The Committee placed a battery-operated candle in each pumpkin, and they remained lit up for the evening on Saturday where many families took advantage of viewing the displays and taking photos with the pumpkins and the scarecrows.
Once the event concluded, the pumpkins were shared with Albany Retirement Village, Fiddick's Nursing Home and Meadowview Villa so that they be enjoyed by the residents of each community.
Dave Menzies, Director of Community Services and Facilities said, "… with the great response from last year, the committee decided to make this an annual event. This year the Lambton Central Petrolia Optimist gave out free pumpkins to the first 150 children, which was a great benefit to event participation." He added, 'That there was so much creativity this year, we even had one pumpkin that was carved into the Robert. M. Nicol Library."
The winners:
BEST OVERALL AGE 0-5 – Noah Roberts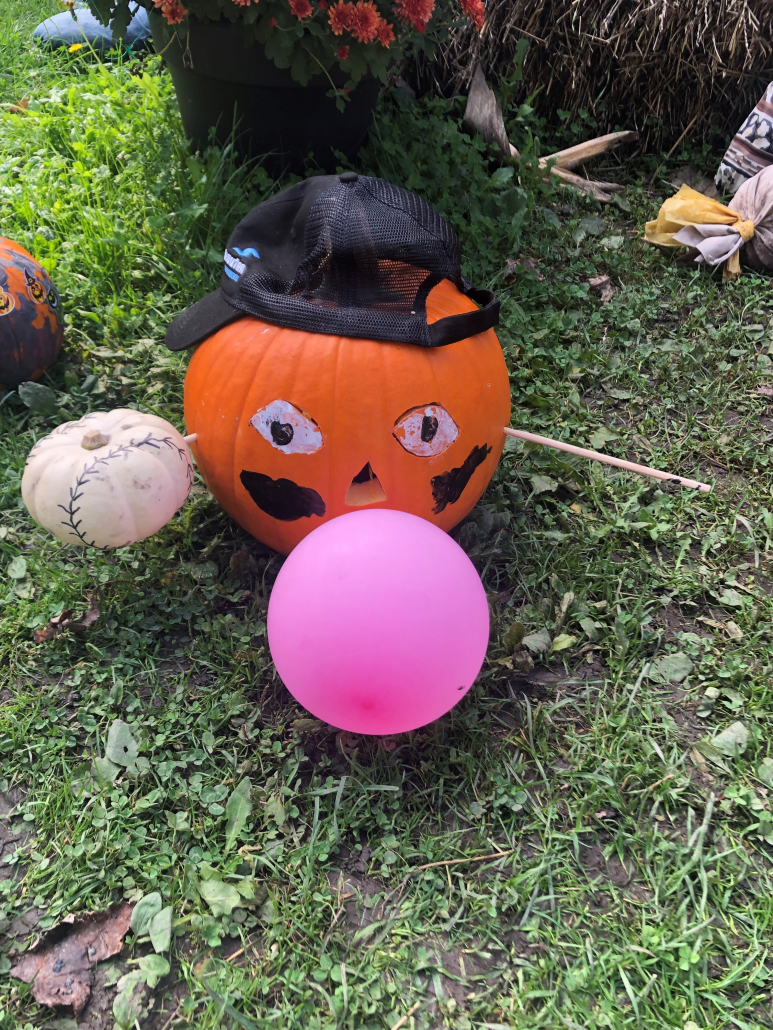 BEST OVERALL Age 6-9- Archer/ Raevyn Mitchell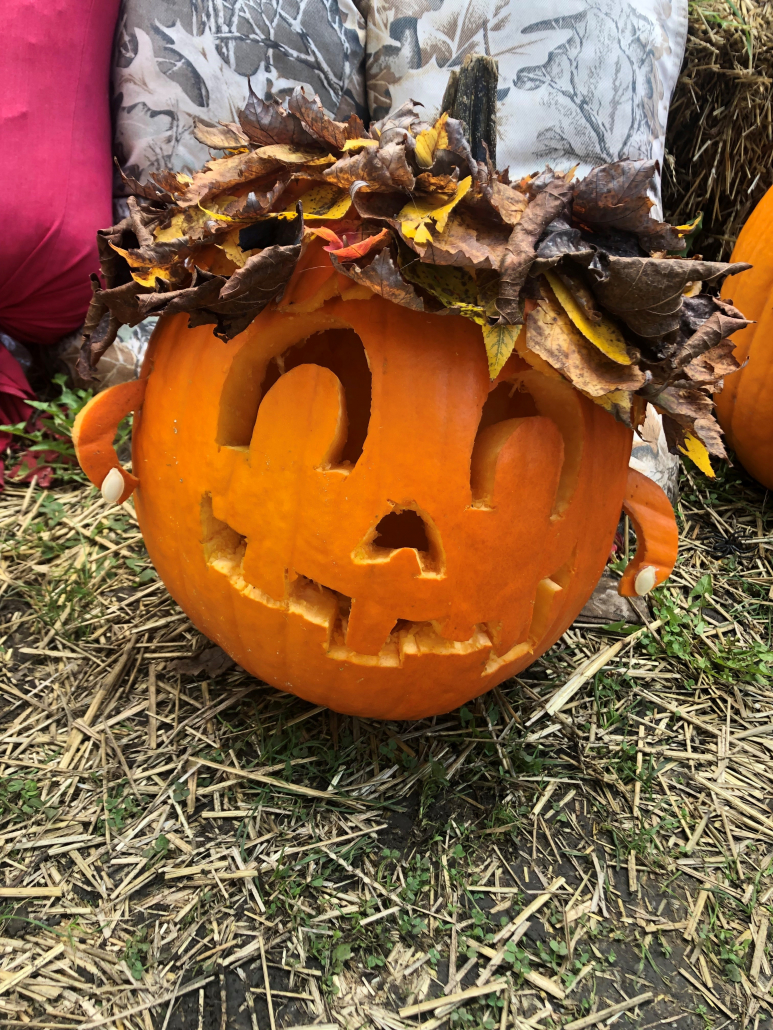 BEST OVERALL 10-15 – Trenton Hyatt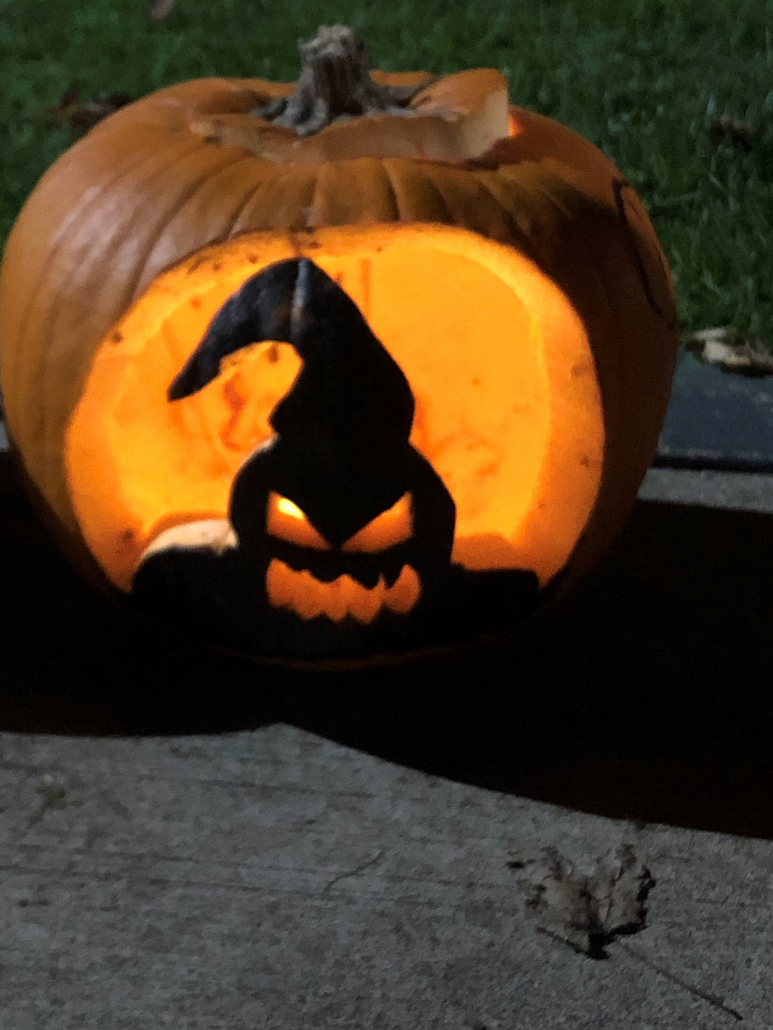 BEST OVERALL 16+- Maggie Borthwick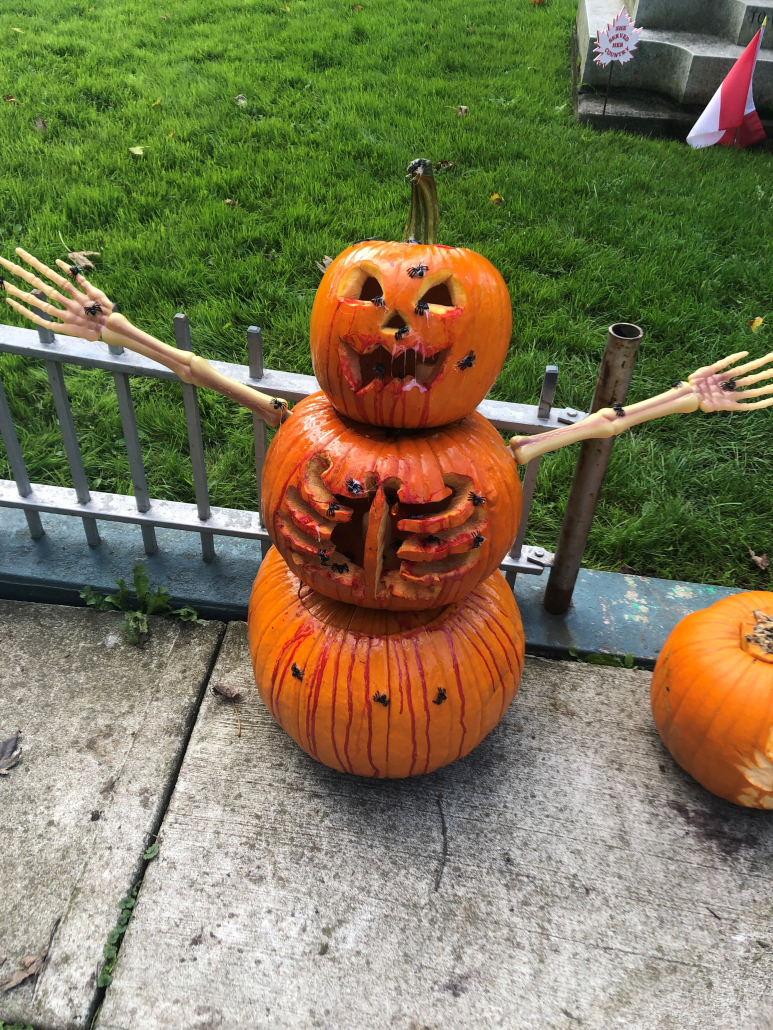 The winners will receive a $25 gift certificate for a Petrolia business of their choice.
The Committee would like to thank all the participants and the following sponsors for making Petrolia Harvest Days a huge success: SUNCOR Energy, Stewart Electric, Barb & Rick Charlebois and Cogeco.
Winners can pick up their prizes at Town Hall Monday and Friday between the hours of 8:30 a.m. – 4:30
p.m. Once again, we thank all participants for a fun, family event!
/wp-content/uploads/2020/02/newpetrolia-logo.png
0
0
petrl
/wp-content/uploads/2020/02/newpetrolia-logo.png
petrl
2021-10-12 18:10:27
2021-10-12 18:10:31
PETROLIA HARVEST DAYS CARVED PUMPKIN CONTEST WINNERS ANNOUNCED